August 21, 2014 at 6:45 AM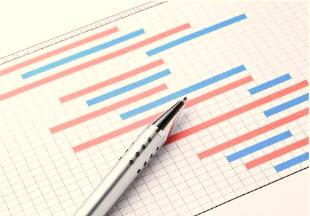 Are we going to win? When will the deal close?
If these two questions aren't ringing in your ears, you're not in a sales job.
All sales pursuits that go the distance reach a common crossroads. It becomes clear that the customer is committed to buy from someone. But:
You cannot be sure it's your deal.
You might be leading; you may be trailing.
You'd kill to know where you stand.
Wouldn't it be great to know how to adjust?
Read More
Topics: Forecasting, Sales Rep Resources, Closing Deals