February 4, 2014 at 7:00 AM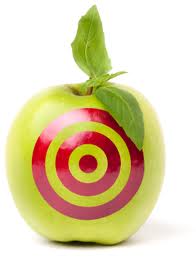 ARGH! It's that time again. There was a change to your territory. Now your manager is in town to spend the next two days with you. After a few slightly awkward sales calls you break for lunch. Just as you bite into your club sandwich, the boss asks a question.
"Do you have a plan for prioritizing your accounts?"
How will you respond? You may already have a target list created by your sales operations department. The problem is they don't know the details of your territory like you do. In fact, one of your top 5 just went out of business! The list provided is good directionally, but you know it can be better.
Want to know the answer to your manager's question before they ask?
Read More
Topics: Prospecting, Account Management, Sales Rep Resources, Sales Strategies