January 13, 2014 at 7:00 AM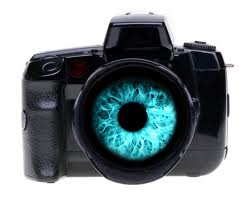 "The only thing that is constant is change." – Heraclitus
The beginning of the year can be filled with challenges, such as:
Getting back to work after the holidays
Preparing for the BIG kickoff meetings
New products or services in your portfolio
Changes in personnel
A higher sales number to hit
As a sales representative these are a few of the hurdles you may face. One of the most dreaded can be a change to your territory. You may need to call on customers and prospects in unfamiliar areas. You may have lost some or all of your pipeline. To make your number you must be able to answer a key question.
"Where should my focus be in my new territory?
Follow the 4 steps and use the Agile Territory Planner to become the master of your domain.
Step 1. Discovery
Information about your new territory is usually available to help you ramp quickly. Don't recreate the wheel when you have resources to help. Start with the following actions:
Read More
Topics: Prospecting, Sales Rep Resources, Social Media, CRM