September 30, 2013 at 7:00 AM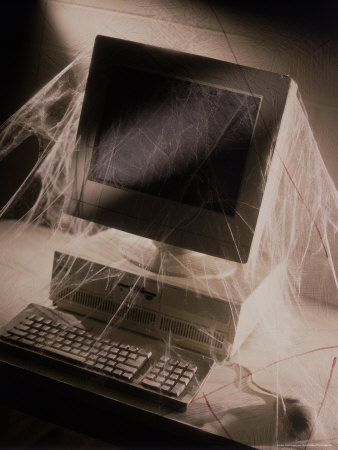 One of the biggest purchases a Sales Department makes is the CRM system. Companies that have successfully implemented a system tout benefits like:
Read More
Topics: Sales Performance Management, Sales Leader, Director of Sales Resources, Small Company Sales Leader Resources, Pipeline, Technology, CRM
April 24, 2013 at 7:00 AM

SBI recently accepted nominations for the Top Sales Operations Leaders to Watch in 2013. The list was unveiled last week at DemandCon. Each one of these individuals has been identified as an outstanding Sales Ops leader. They represent the best in the business. This post provides a strategy for making the list in 2014.
Read More
Topics: Sales Operations Strategy, B2B sales, sales operations, Leadership, Brand, Technology, training